Create fun and memorable experiences
Express your sense of style and humor
Great ice breaker and conversation piece
Get someones attention
Make someone laugh
Sport a dynamic look
Versatile and easy to use
*First Edition
Our Country Pride Flip Cap has a flip up option. Rally it up and be a true patriot. Murica F*ck Yeah!
The Country Pride rally cap transforms into a "Country Pride" display board. If you know America's past time, then you know rally time in baseball. When not in use, you simply snap it shut along the hat's main structure. Separate bills, then bend the bottom bill until the top bill pops up and locks into place. Adjustable snapback fits most head sizes.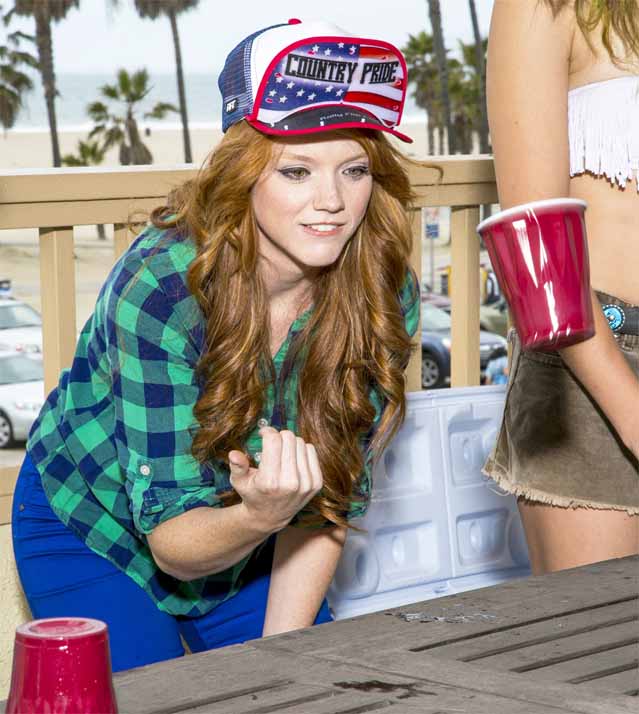 *Limited Edition
This products contains small parts, not suitable for children 3 years or younger - CHOKING HAZARD. Disclaimer: Don't leave your hat in a hot car, the glue between the bills might melt and cause the fabric to bubble.
LOVE this! Just got mine this week. Ordering one for my brother bc he loves attention lol

Cool hat, seems to be well made and if you love America like I do, this is a must have hat.

Loving my country pride flip hat. Random people come up to me and I can't wait to sport it during Stagecoach.