All of our dry erase hats have a flip up option.
Express your sense of style and humor
Create fun and memorable experiences
Great ice breaker and conversation piece
Promote entertainment and buzz
Write what's on your mind
Versatile and easy to use
Sport a dynamic look
Includes a dry erase marker with an eraser. When not in use, you simply snap both bills shut along the hat's main structure. If you've got something to share, (let it be known) use the dry erase marker and flip it up for everyone to see. Separate bills, then bend the bottom bill until the top bill pops up and locks into place. Adjustable snapback fits most head sizes.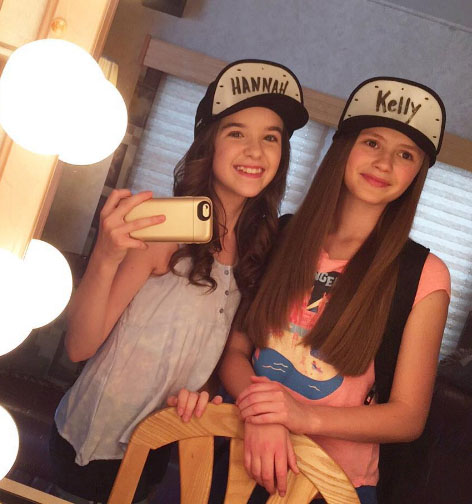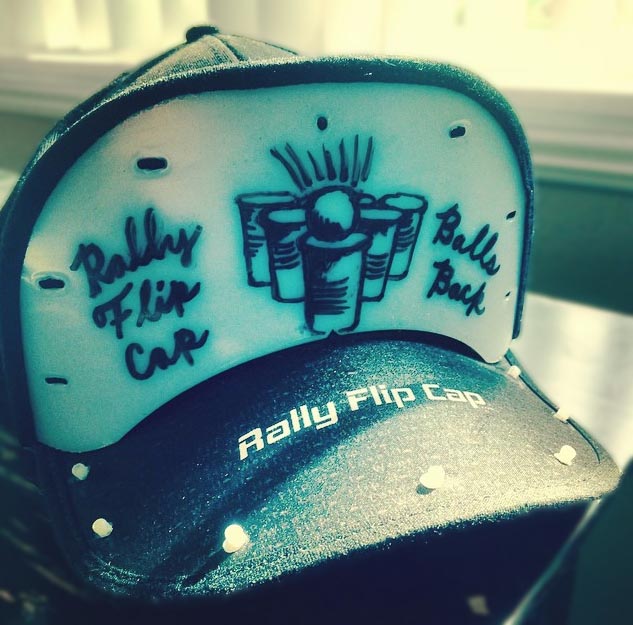 *Limited Edition
This products contains small parts, not suitable for children 3 years or younger - CHOKING HAZARD. Disclaimer: Don't leave your hat in a hot car, the glue between the bills might melt and cause the fabric to bubble.
Everywhere we go people say "cool hat, where did you get that from?" The possibilities are endless to speaking your mind :) Kids have enjoyed coming up with crazy stuff to write on it.